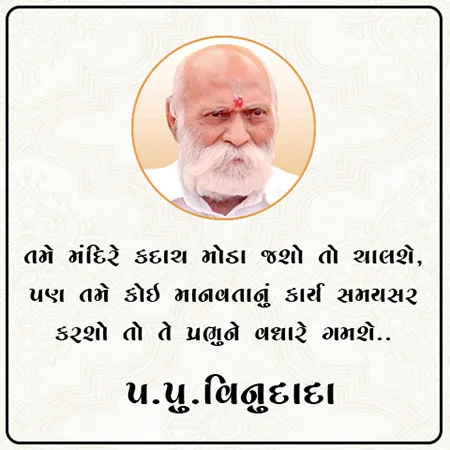 Welcome To "MANGAL CHARITABLE TRUST"
Mangal is the place where we are trying to help those who are financially, physically & psychologically dependent. The strangest part of our trust is that those who are working with us are also a common man. Majority belongs to middleclass family and with the help of them and there donation we are able to work on such a big ground of our trust. So basically we are working on this.
As every one knows that there is strong relation between income & wealth. This inequality starts from here those who are financially not well they can not spend more amounts on their health so the ultimate suffer are children's and old age people. So here we are providing help to improve there childrens future also by providing health and wealth.
Apart from this old age people those who has poor health & can not afford the costly treatments & medicines we are making there path smoother & trying to provide them best service. When we have mentioned the issue of inequality there are a group of people who can not afford the nutritious food for their life. We also arrange lunch for them & its on first Sunday of every month. Here, we are providing them for the nourishment of there family members.